StemX providers are specialty trained to provide regenerative medicine services for joint injuries and damage resulting from osteoarthritis.
At StemX we value our patients from first contact to post procedure we are there to help every step of the way. We always put the patient first and treat our patients as they are our family and friends. Welcome to StemX!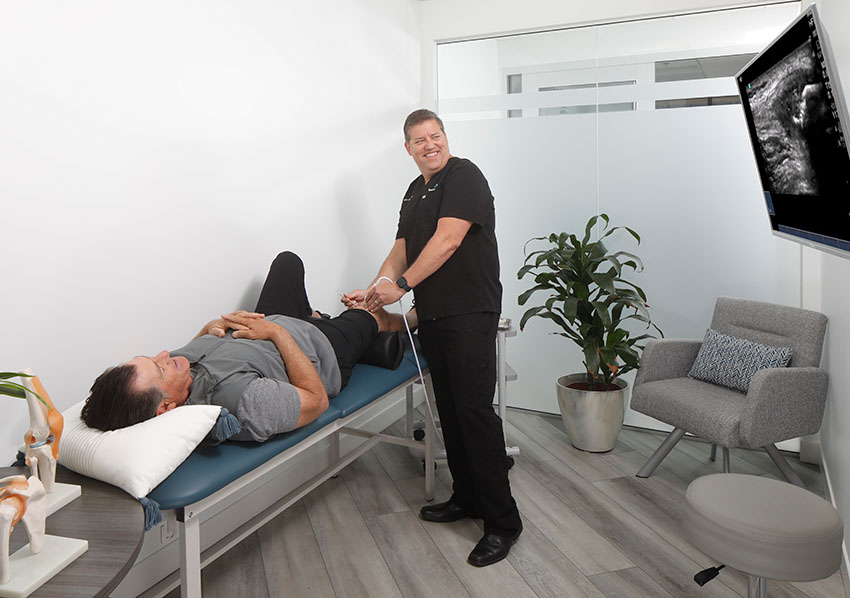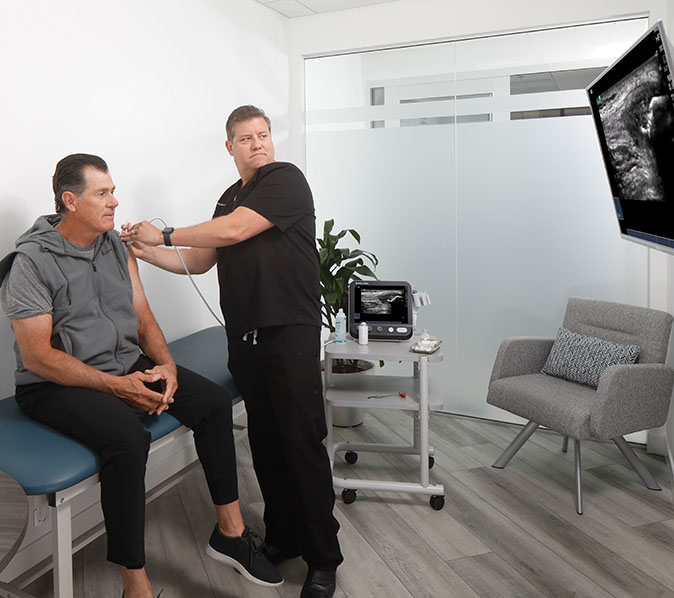 Our Team
Our providers are specially trained in regenerative medicine treatments providing natural, non-surgical therapy to repair and rebuild joints and cartilage in knees, shoulders, ankles, hips, backs, necks and more in one treatment with minimal to no downtime. We treat Osteoarthritis, arthritis, chronic joint pain, knee arthritis, back pain, shoulder pain, rheumatoid arthritis and more.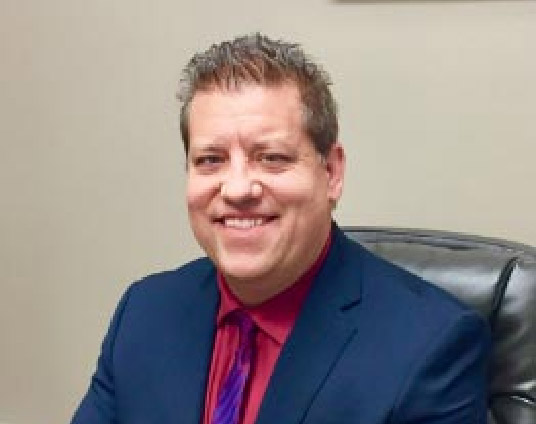 Patrick Astourian, PA-C
Physician Assistant
Patrick Astourian is a provider's assistant with over 29 years of experience in urgent care, rheumatology, and orthopedics. Before graduating with his masters degree from Samuel Merritt University, he was a USAF medic for 8 years. Patrick has given hands-on musculoskeletal training to multiple doctors in pain management, PM&R, rheumatology, sports medicine, and orthopaedics. As a speaker and author, Patrick has teamed up with the Boston ACR convention to share his knowledge via online training programs and has published books on musculoskeletal ultrasound guided injections.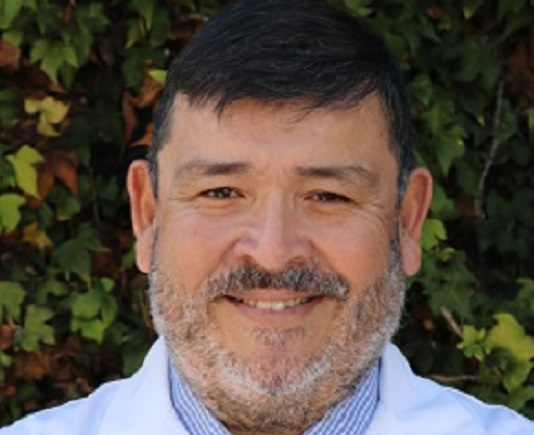 Dr. Mauricio Martinez, MD
Supervising Physician
Dr. Martinez is board certified in family medicine with 20 years of experience practicing medicine. He specializes in sports medicine and addiction medicine.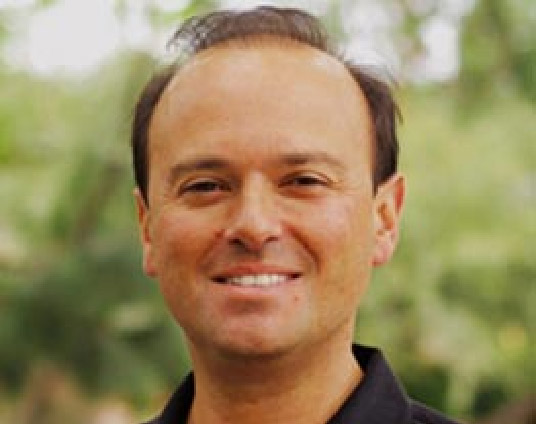 Dr. Lamby Ginakes, DC
Director of Natural Pain Management
Dr. Ginakes attended the University of Manitoba for his undergraduate work in pre-med. He received his chiropractic degree in 1993 from Northwestern Health Sciences University, at which time he moved to San Diego and became the owner/center director for Integrated Medical Centers from 1995 to 2017. He joined Spark Health after a company that he founded with Dr. Steve Mertz was acquired in 2020. To this day, Dr. Ginakes continues to oversee natural pain management services.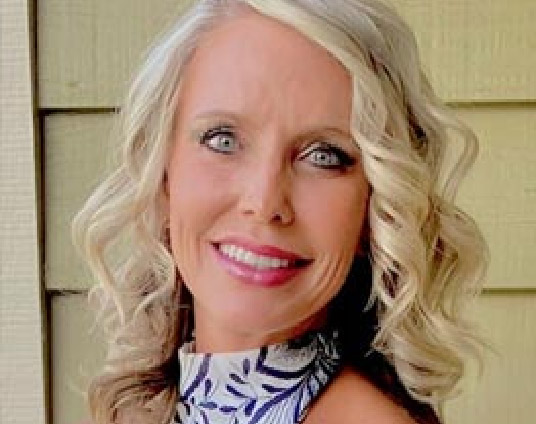 AnnMarie Novak
Care Coordinator
AnnMarie is a native Minnesotan. During her free time she loves to spend time with her 3 children and friends and stays active by running and going to the gym. She is passionate about her job and takes the time to make our patients feel welcome, cared for, and part of the Spark Health family.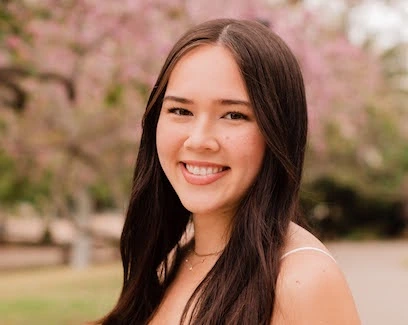 Anna Roche
Medical Scribe
Anna is a recent graduate of San Diego State University for the class of 2022. She graduated with a B.S. in Kinesiology and is currently taking a gap year before applying to Physician Assistant school next April. She is passionate about providing excellent patient care and patient advocacy. In her free time, she enjoys exercising, traveling, and being outdoors.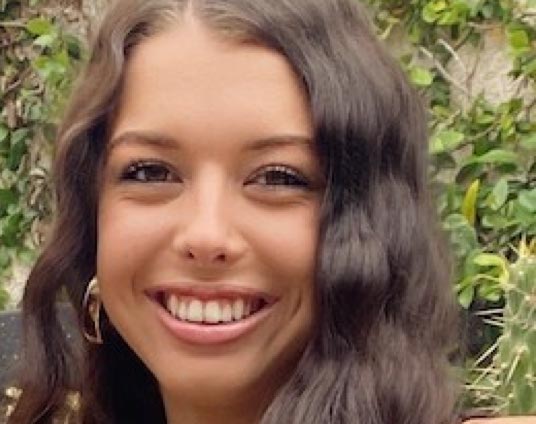 Mackenzie (Kenzie) Shelton
Care Coordinator
Kenzie is currently at Cal State Long Beach where she is completing her Bachelor's degree in Psychology in 2023. She has plans to go to the Bastyr University of San Diego with hopes of pursuing a career as a Naturopathic Doctor. She values human connection and supporting patients on their journey to an overall healthier and happier life. Through her own health journey, she has found holistic and integrative health approaches to be extremely helpful and supportive giving her a deep appreciation for integrative medicine. You can find her studying, at the gym weightlifting, at the beach, doing yoga, or reading a book when she is not at the clinic.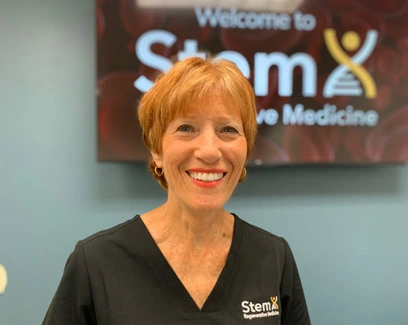 Barbara Malaer
Care Coordinator
Barbara was born in Detroit, Michigan but moved to Southern California before knowing what snow was all about. Her resume includes administrative management, real estate sales and medical reception. Her biggest joy is visiting and playing with her grandkids, and her hobbies include tennis, pickleball and table tennis (have racket, will travel)!