Why Choose Stemx For Joint Pain Treatment
Trained providers
Our medical team has over 20 years of experience in regenerative medicine and has delivered thousands of regenerative injections to satisfied patients
Non-surgical therapy
Our minimally invasive therapies offer a simple and effective solution to relieving discomfort and pain.
Natural therapy
Regenerative therapies work with your body's immune system to create positive changes in your damaged joints.
Cutting edge technology
Our treatment options offer the combinations of growth factor and stem cells for optimal results.
Are You Tired Of Dealing
With Joint Pain?
StemX provides regenerative medicine services for joint injuries and damage from osteoarthritis. Our providers are trained in regenerative treatments providing natural, non-surgical procedures to repair and rebuild joints and cartilage in knees, shoulders, hips, ankles, backs, necks, and more in as little as one treatment with minimal to no downtime. StemX is on the cutting edge of regenerative medicine for orthopedics.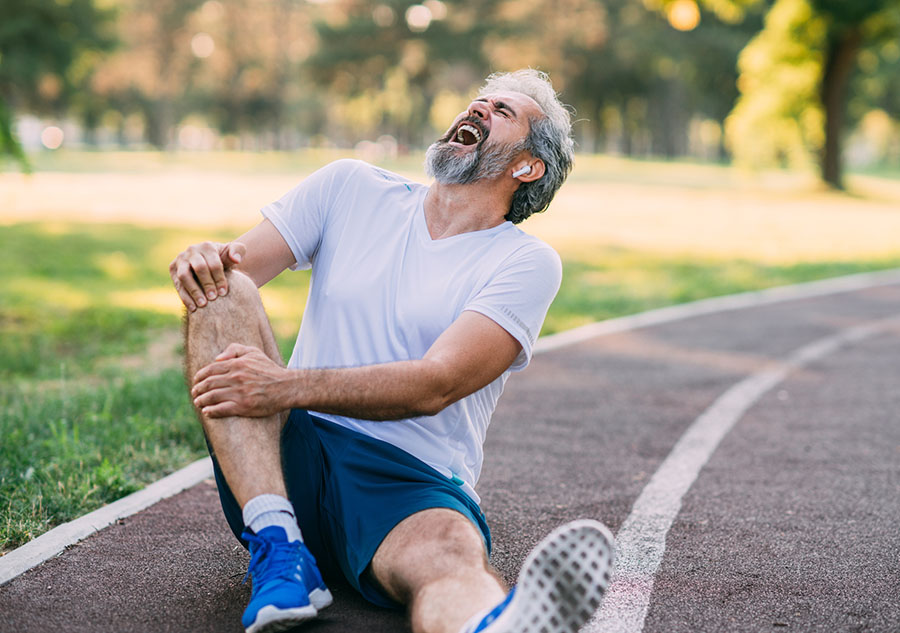 Do You Want To Take Care
Of Your Knees?
Knee problems are common as we age. Stemx offers specific treatment options to resolve your discomfort and get you back to your normal life. In as little as one treatment with little to no downtime.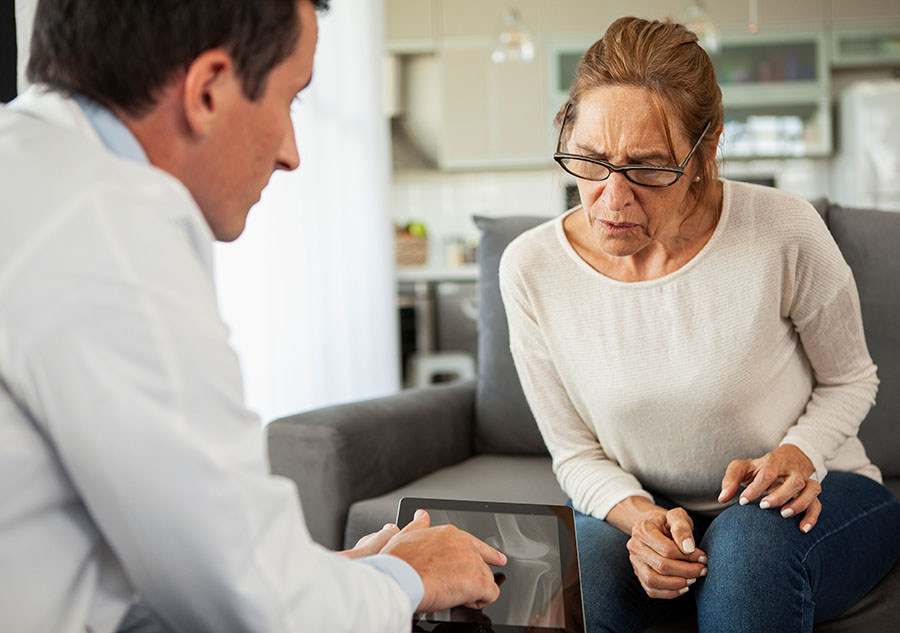 Minimally-INVASIVE
Cellular treatments are location-specific and highly effective in minimizing inflammation and pain in the affected areas.
Reduced Down Time
The healing time is faster than traditional methods of treatment such as medications, surgery, and physical therapy. Patients typically experience relief within a few weeks.
Proven Therapies
Our regenerative treatments have a long track record of proven efficacy. These therapies have been around for 25+ years.
We Love Our Patients
It's been 5 and a half months. I'm doing well. My knees are pain free, the swelling is gone in both knees. There's still a little fluid in the left knee, but that'll go away with time. The spacing of the bones are fine and the cartilage is looking good. I'm doing well, I'm working out at the gym three days a week and my trainer is slowly getting me back into lower body exercises to accommodate the buildup of strength in my legs.
M Phillips
Currently I can climb stairs, dance and walk everywhere. I spent yesterday at Seaworld without any undue concern other than normal fatigue. I recommend the procedure without any reservations, if you qualify.
C Norton
I was unable to do much walking, no golf, no tennis and I was hobbling around so much I worried about throwing my back out. I was in constant bone on bone pain. I had my injection… I have shown steady, if slow, progress ever since. I am now walking 4 to 5 miles a week. I am playing golf with little or no pain or stiffness… I will wait at least another month before I try tennis, but I am looking forward to getting my life back!
R. Elkin
Our Best Minds And Machines Work To Make You Feel Better.
From Illness To Wellness, We're With You All The Way.
the team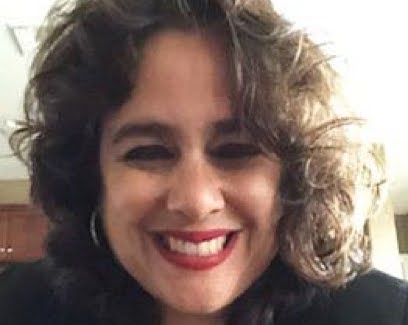 Dr. Elizabeth Romero, MD, MJ-Health Law, MBA
Chief Medical Officer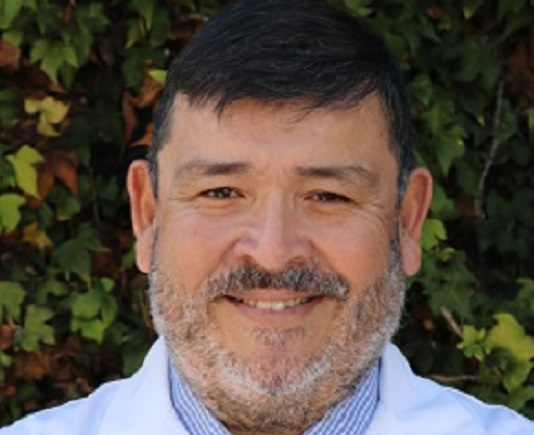 Dr. Mauricio
Martinez, MD
Supervising Physician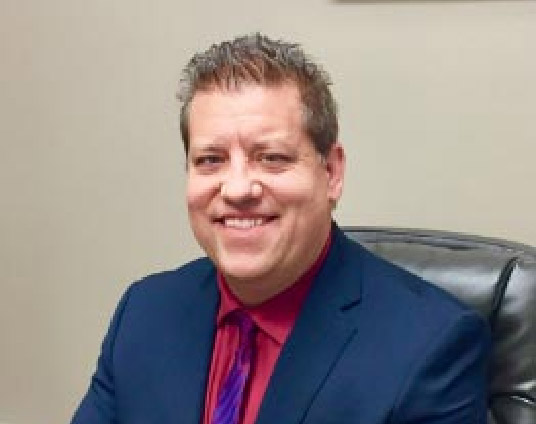 Patrick Astourian, PA-C
Physician Assistant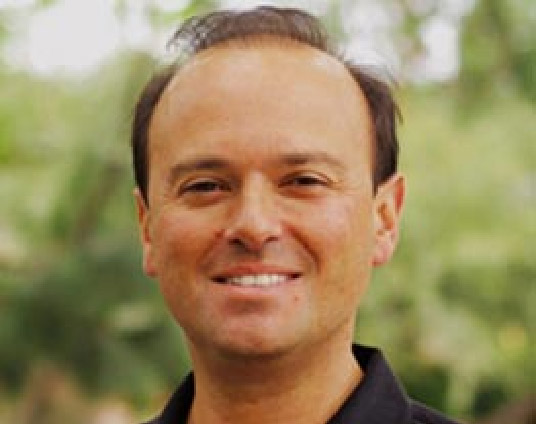 Dr. Lamby
Ginakes, DC
Director of Natural Pain Management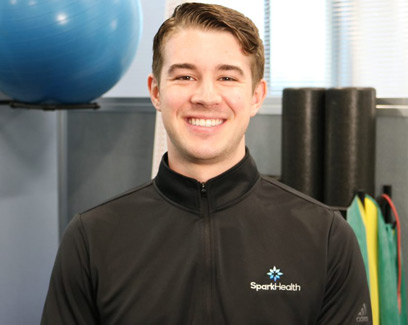 Coulson McCullough
Movement and Posture Specialist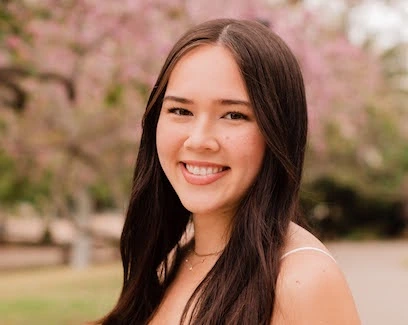 Anna Roche
Medical Scribe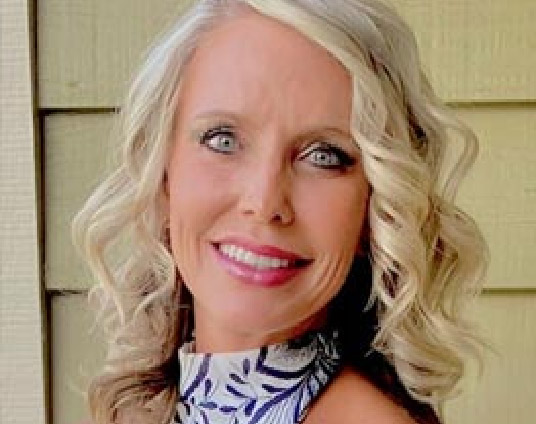 AnnMarie Novak
Care Coordinator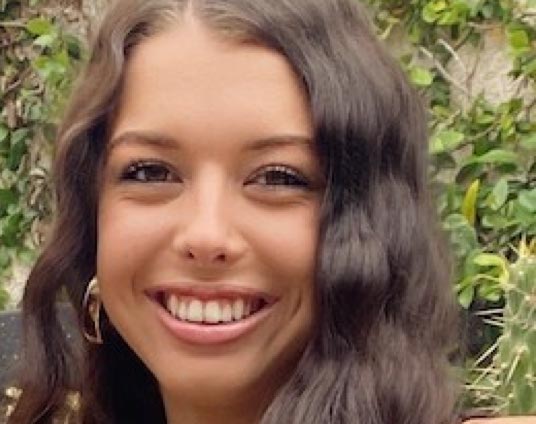 Mackenzie (Kenzie) Shelton
Care Coordinator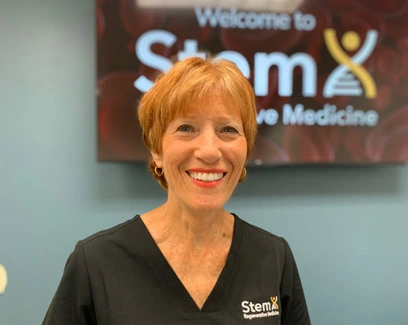 Barbara Malaer
Care Coordinator
The StemX Mission
Chronic joint pain can be a thing of the past. We are here to help you harness the healing powers of your body through the wonders of regenerative medicine. Our team of doctors are committed to understanding your pain perspective and health history to provide integrative health services.