How does Weight loss influence the outcomes of Regenerative Medicine treatments for knee joint issues?
Join Us for a Complimentary Seminar!
Weight loss can help prevent or reduce the severity of knee joint problems, such as osteoarthritis. By achieving a healthy weight, you can decrease the load on the knee joints, relieving stress and reducing the risk of joint damage. This preventive approach can complement regenerative medicine treatments by creating a more favourable environment for tissue repair and regeneration.
Join this complimentary interactive seminar to learn more about weight loss efforts with regenerative medicine can create a comprehensive approach to optimize joint health and potentially improve outcomes for individuals with knee joint issues.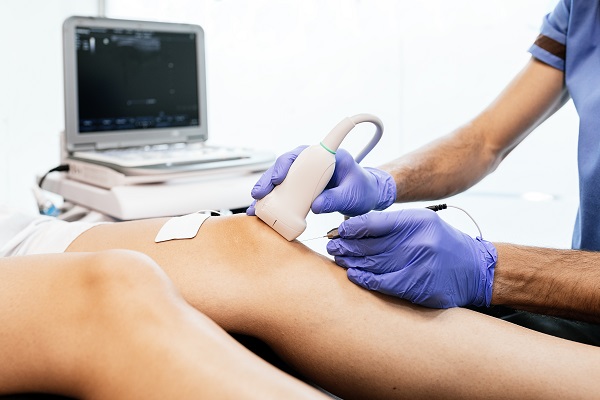 Capacity is limited, Register today to secure your spot
When
May 31st, 2023
Where
124 Lomas Santa Fe Drive Suite 206,
Solana Beach, CA 92075
Time
11:30AM – 1:00PM
What we will cover:

How does Weight loss optimize regenerative treatment outcomes?
How Regenerative Medicine & PRP can be effective treatment options
Conditions that can be treated
Overview of treatment options
Treatments we perform
Recovery and follow-up
Patient outcomes
We Love Our Patients
Great location, friendly, knowledgeable staff
- Lynette Bowman
We have three people in our family, my wife my son and myself that have had the stem cell treatment. In each case we've either postponed or completely eliminated the need for operations on our knees and hips. I highly recommend that before you go for a big operation have StemX do a free examination and see whether or not the operation is necessary and the problem could be solved with just one shot
- Patrick Palmer
After 18 months of treatments my knees feel totally normal again and I can resume my normal activities. Great doctors and staff. I highly recommended StemX!
- Greg Geisinger