Join Us for a Complimentary Seminar
We warmly invite you to our upcoming seminar: "From Pain to Performance: How Regenerative Medicine is Transforming the Lives of Athletes with Knee Osteoarthritis". Scheduled for 22nd November at Solana Beach, this event promises an in-depth look at revolutionary treatments in regenerative medicine. Discover how therapies like stem cell therapy and PRP injections are making significant strides in reducing pain and improving knee function in athletes.
A 2021 study highlighted a 70% reduction in pain and enhanced joint mobility among treated athletes. Our seminar will feature expert speakers who will delve into these innovative treatments and their effective integration into athletic rehabilitation programs.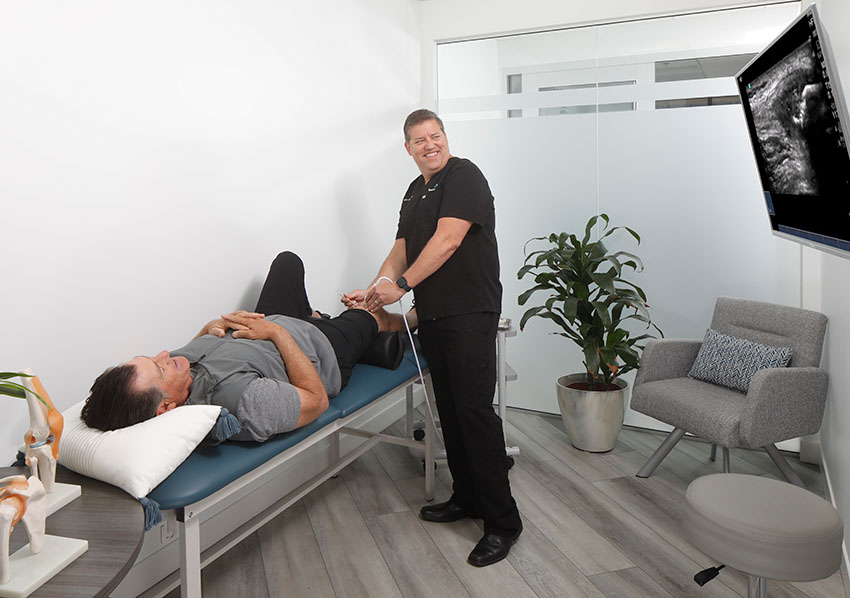 Capacity is limited, Register today to secure your spot
When
November 29th, 2023
Where
124 Lomas Santa Fe Drive Suite 206,
Solana Beach, CA 92075
Time
11:30AM – 1:00PM
What we will cover:

How Regenerative Medicine is transforming the lives of athletes with Knee
How does it work, potential benefits and challenges
Conditions that can be treated
Overview of treatment options
Treatments we perform
Recovery and follow-up
Patient outcomes
We Love Our Patients
I was treated in 3-13-23 in 2 fingers and 2 thumbs at Stem X for osteoarthritis. As of 3-30-23 the pain has decreased significantly in my thumbs and one finger and moderately in the worse finger. I am hoping for more flexibility and dexterity as time goes by
- Les Martinez
The staff is highly professional, helpful and friendly. They are really efficient with insurance as well so I didn't have to do anything. So glad I found StemX. My shoulder is so much better!
- Pamela Gort
After 18 months of treatments, my knees feel totally normal again and I can resume my normal activities. Great doctors and staff. I highly recommended StemX!
- Greg Geisinger